From home, keep an overview with the webcams from the Altenberg holiday region. Current webcam images and impressions.
Webcams
Experience live the Ore Mountains panorama.
Live views of the beautiful Altenberg holiday region in the Ore Mountains! Several webcams show different locations - from the summer toboggan run or the ski lift in Altenberg or pictures of the Geisingberg or the world-famous racing sledge and bobsleigh run. Discover the Altenberg holiday region via webcam - that will certainly make you want to visit the Eastern Ore Mountains!

Altenberg / Skilift - Bergstation
www.skilifte-geising.de

Altenberg / Skilift - Talstation
www.skilifte-geising.de

Altenberg / Sommerrodelbahn
www.sommerrodelbahn-altenberg.de

Geising / Skilift
www.skilifte-geising.de

Kohlhaukuppe / Blick zum Geisingberg
kohlhaukuppe.de / geisingberg.de

Zinnwald - Hotel Lugsteinhof
www.lugsteinhof.de



Zinnwald (Beerenvilla)
www.zinnwald.de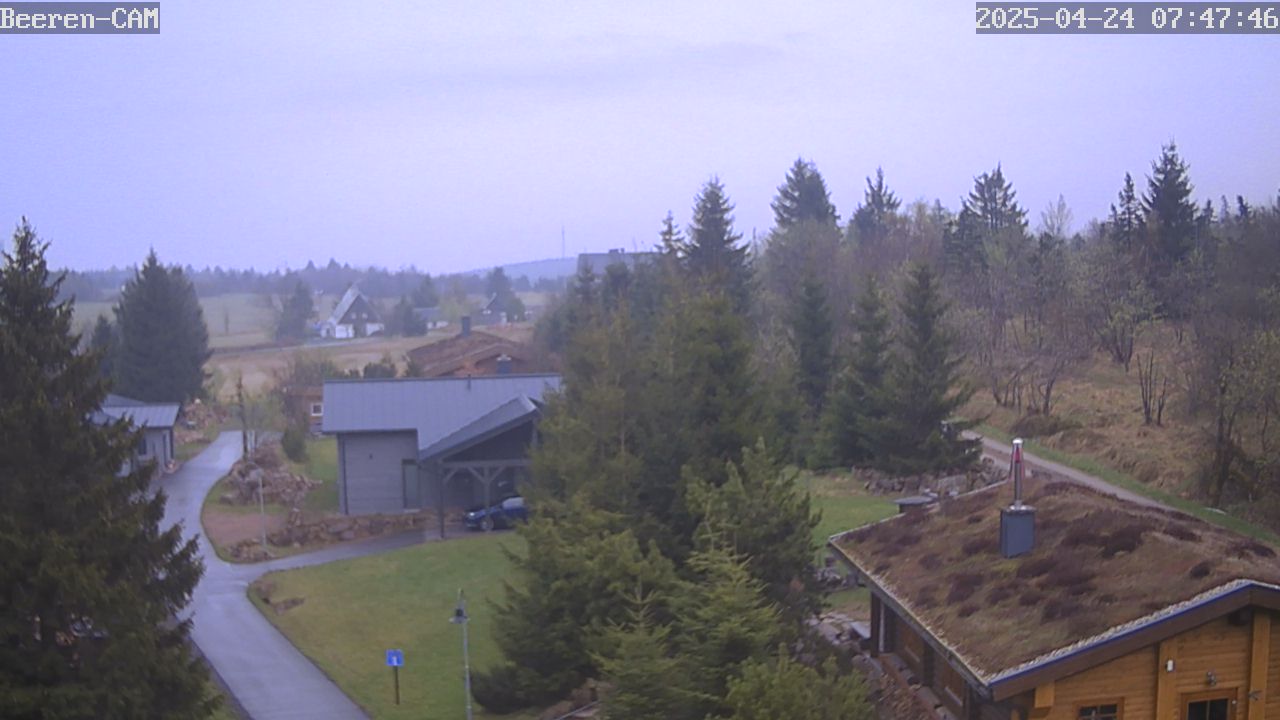 Bärenfels (Blickrichtung Nord)
www.baerenfels.de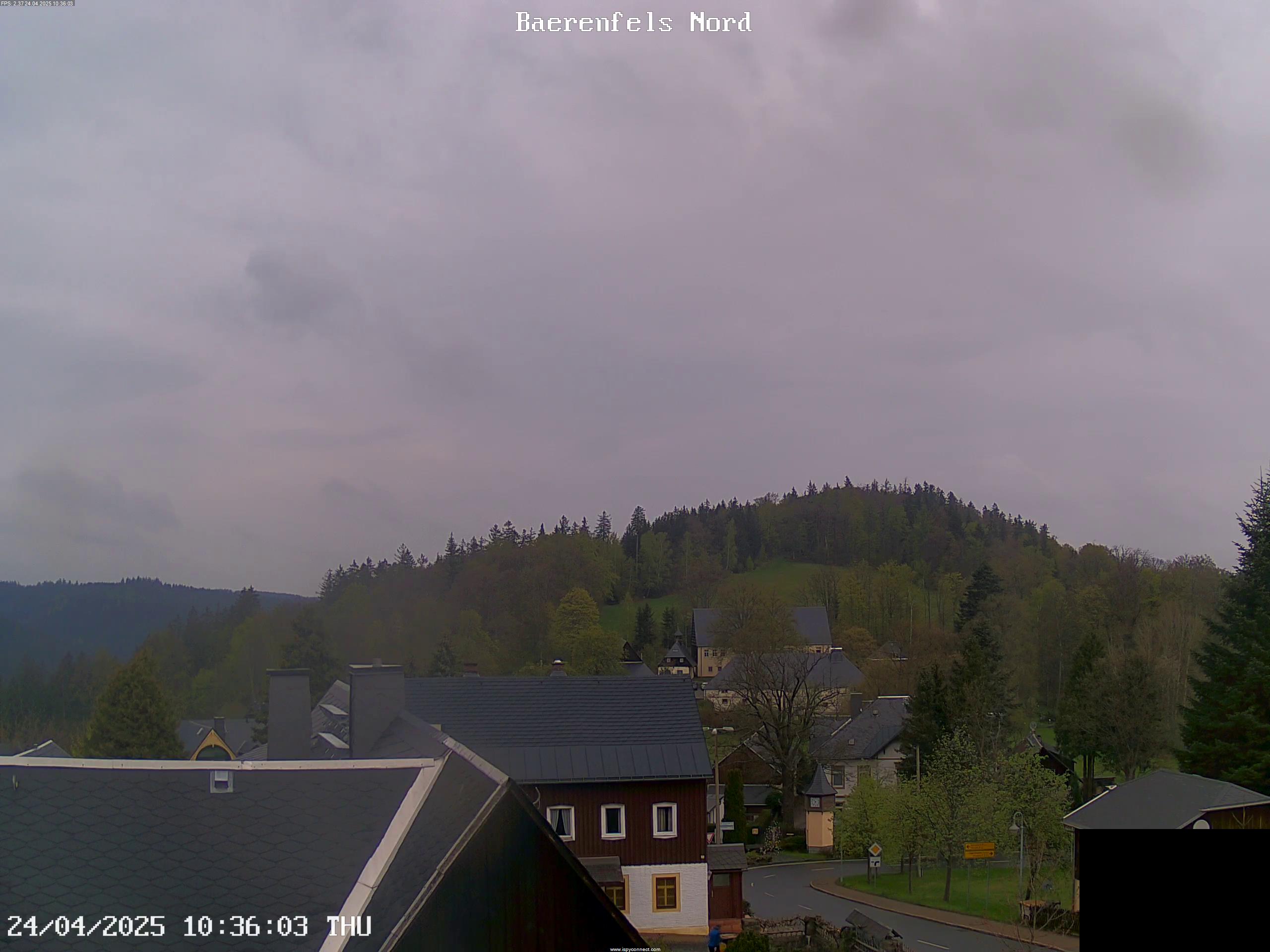 Webcam Winterwelt Rehefeld
www.winterwelt-rehefeld.de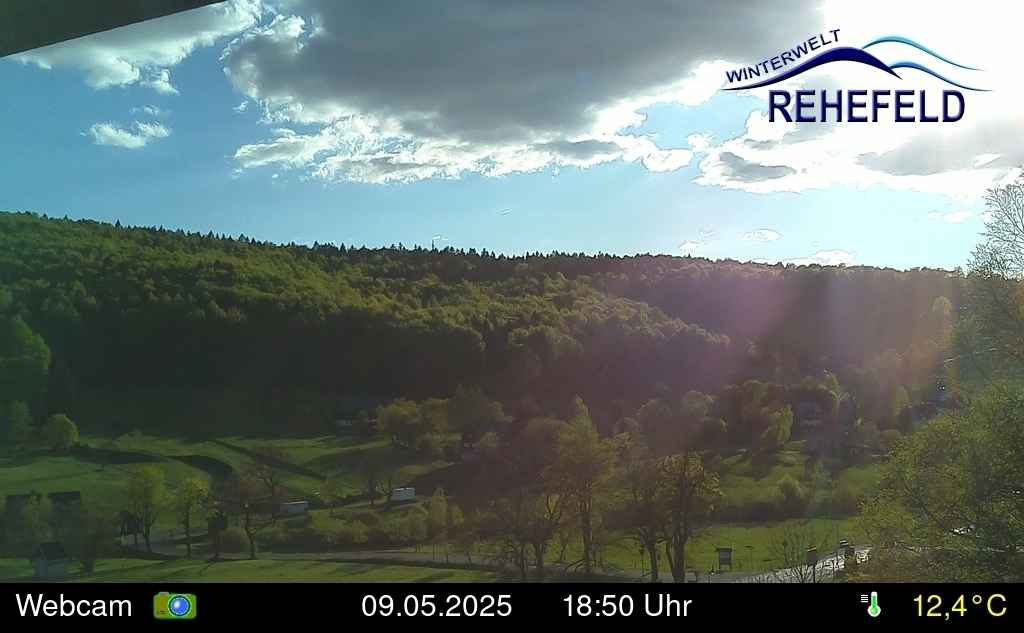 Altenberg / SachsenEnergie-Eiskanal
www.bobbahn-altenberg.de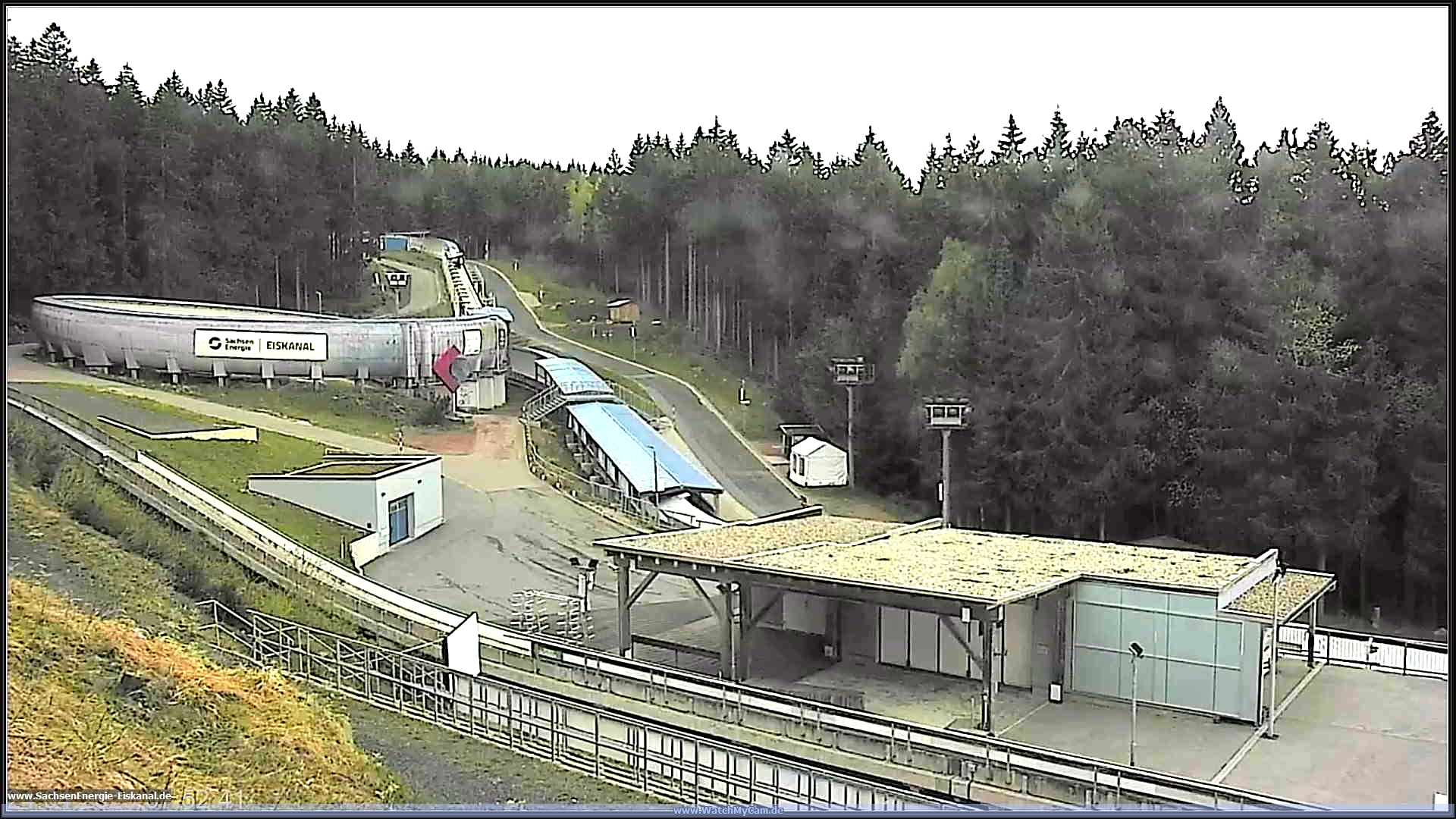 Webcam Bärenstein
webcam.baerenstein.de/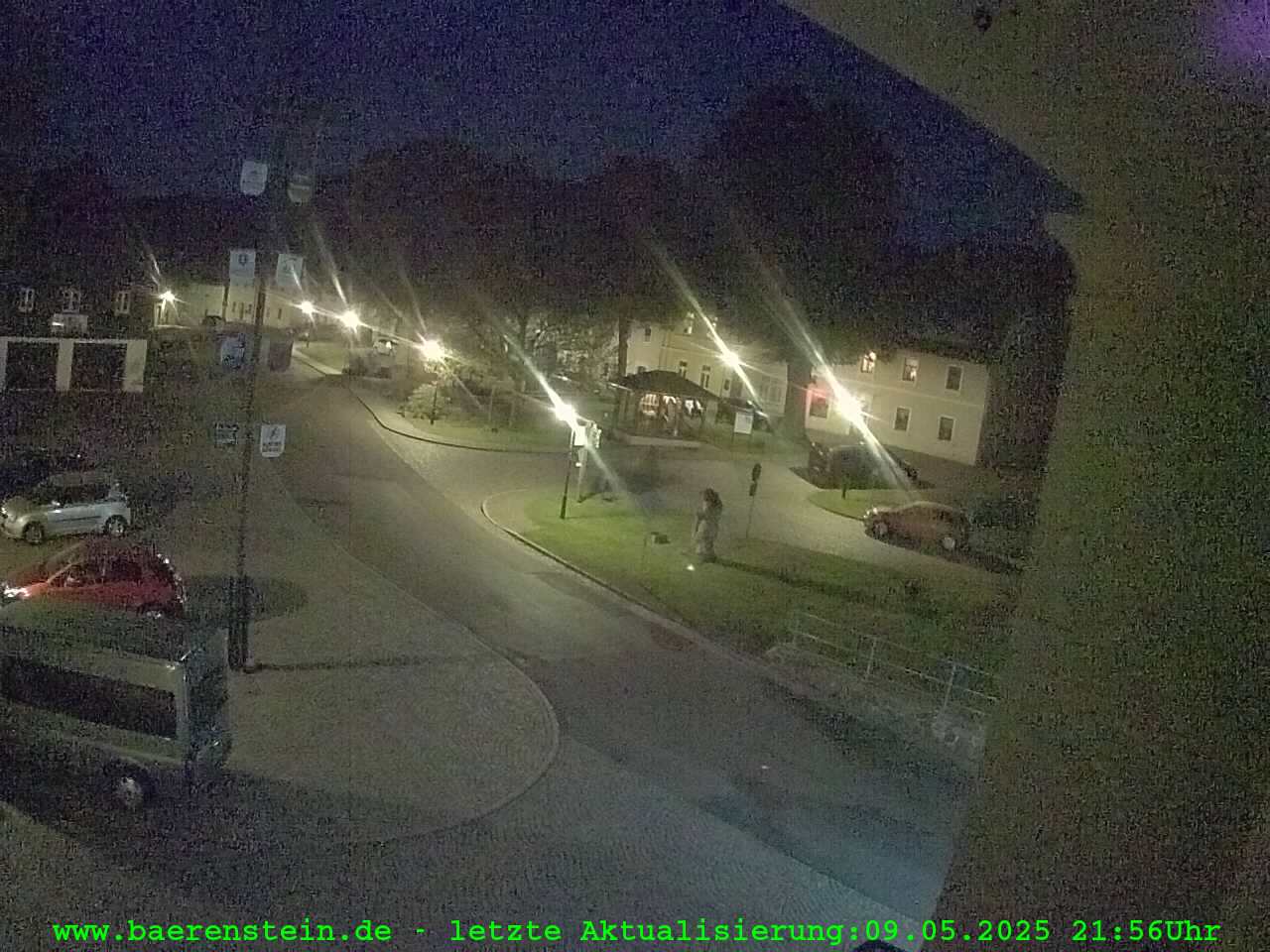 Did you get inspired? Then just come to the beautiful Eastern Ore Mountains!
We are looking forward to Your visit.